Get Quote / Contact Us
BETTER. FASTER. MORE ECONOMICAL
From waterjet cutting and fabrication to plating, polishing, welding, and CAD design creation, our experts will provide you with precise outputs and a host of value-added services to meet your stone cutting, tile cutting, and metal cutting needs while reducing your costs.
Call
Email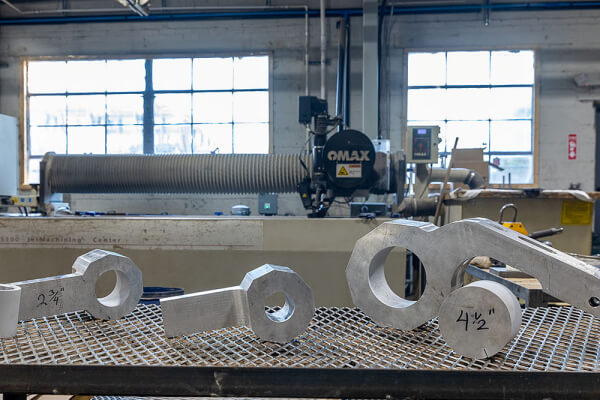 Request Quote / Receive More Information
If you would like to receive a quote or need more information, complete the following form. If you suspect your file has not been sent, then email the file to larry@newjerseywaterjet.com.